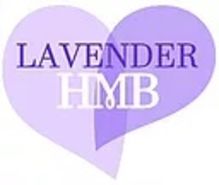 Half Moon Bay Lavender
EMAIL US
cyndi@hmblavender.com
ADDRESS
12511 San Mateo Rd, Half Moon Bay, CA 94019, USA
---
Available Delivery Options:

Business Intro
Welcome to Half Moon Bay Lavender

Our Retail Shop is Open 7 days a Week from 10AM to 5:30 PM, Located on Hwy 92 Two Miles from Downtown.

WHY Lavender?
ReducesStress & Anxiety
Treats Sleep Issues
Anti-inflammatory Qualities
Skin Care
Antiseptic Ability

Shop local
We support small and local businesses by purchasing supplies from local vendors, selling other small business products, and more.

Opening
Hours