Available Delivery Options: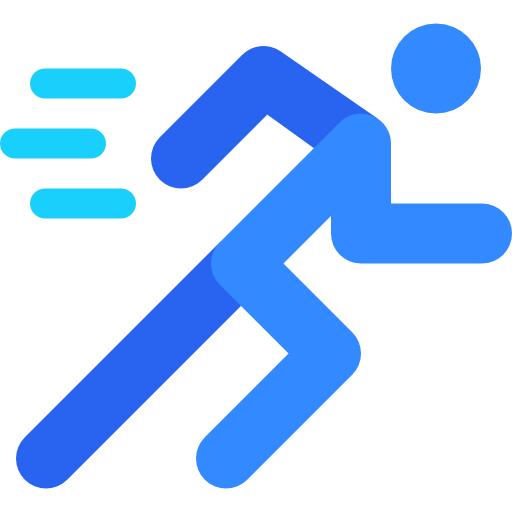 Item Description
crème sebo-balance
24h clearing cream
Moisturising 24-hour care for impure skin

Gentle, rapidly absorbed, moisturising day and night cream for combination, oily and impure skin. Smooths irritated, reddened Skin and acts to regulate the flow of sebum. The multiplication of Propionibacteria, which trigger acne, is continuously combated. Visible Skin impurities are reduced, the spread of new ones is prevented. Equilibrium between the skin's oil and moisture content is restored. The entire skin profile appears clearer and refined again. Not comedogenic.