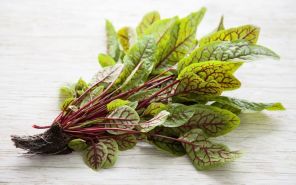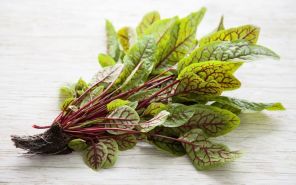 Aquaponic Living Red-Veined Sorrel
Available Delivery Options:

Item Description
Sweet with a bright, citric tartness, this Red-Veined Sorrel's flavor is as complex and intriguing as its leaves are beautiful. Use Sorrel to brighten up any heavy potato or egg dish or to accent a creamy soup. Chop it thinly and add it to a green salad, and it'll add enough brightness to leave the vinegar out of your vinaigrette!