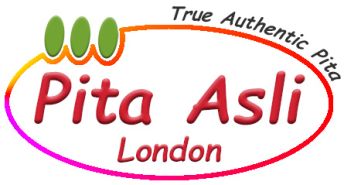 Pita Asli London
EMAIL US
Arikmaimon1@gmail.com
ADDRESS
16 Village Way, London NW10 0LH, UK
---
Return Policy
No returns but talk to us for any issue, we pride ourselves for offering the best services to all our clients
Business Intro
Free Next Day Delivery within London, door to door
Minimum order of 30 Pounds

Pita Asli delivers to the most exclusive restaurants in London and comes with decades of Family know how that makes this Pita Bread the best in London.

Arik Maimon, the owner, dedicates his heart to each Pita to ensure the highest quality of bread and then the highest quality of services.

Opening
Hours
Image gallery
Coming soon!