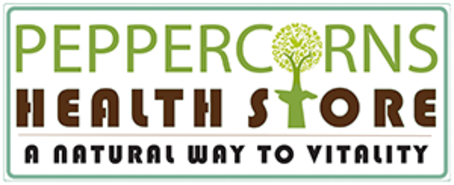 Peppercorns Healthstore
EMAIL US
info@peppercornshealthstore.com
ADDRESS
260 West End Lane, London NW6 1LJ, UK
---
Available Delivery Options:

Business Intro
Welcome To Peppercorns Health Store

Meet the Business Owner: Mukesh. Mukesh has owned the business with his brother for over 20 years. His role is to see the business is looked
after with all stocks supplied well to the customers.

Our Ethos
Our ethos also extends to our beliefs about health and how complementary
therapies and remedies can prevent and cure illness. Nourishing our customer's
with good wholesome products combined with a complementary approach to wellbeing

What do we stock?
Our stock is of the highest quality natural foods on the market, we have extensive knowledge of most products we stock. In a nutshell, we have managed the business over more than two decades and we wish to do that for the foreseeable future.



Opening
Hours
Image gallery
Coming soon!
Video gallery
Coming soon!